About Robert Williams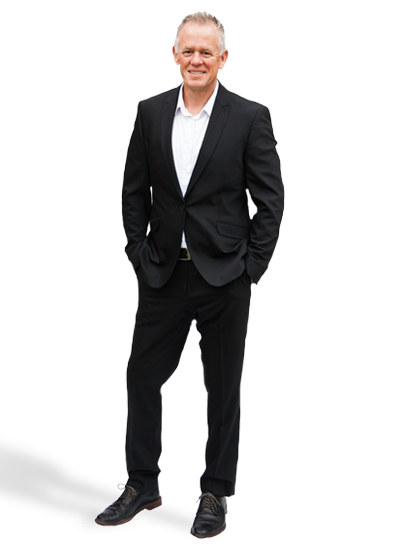 I live and breathe real estate and have done so for the past 30 years.
I've seen real estate from both sides of the fence from the agents side but more importantly from your side.
I started in real estate in the 1980's. I started like everyone else as a salesperson. I attained my Real Estate Licence in the early 1990's. Shortly thereafter I purchased a National Franchise office. In early 2000's I managed a group consisting of 4 offices and approximately 16 salespeople plus administrative staff. In 2005 I started a Vendor Advocacy practice helping home sellers right around Australia in their dealings with real estate agents.
I have an acute understanding of how real estate agents think, how they talk, what they say when they are saying something, and more importantly, what they are saying when they are not saying anything.
My role is to guide you through the minefield.
To view what my clients have had to say click here Testimonials >
If you would like to have a chat contact me >
Independent Help, Expert Advice, Cost Free read more>