Real Estate Agent Fee And Commission Costs QLD, NSW, VIC, TAS, SA, WA, NT, ACT.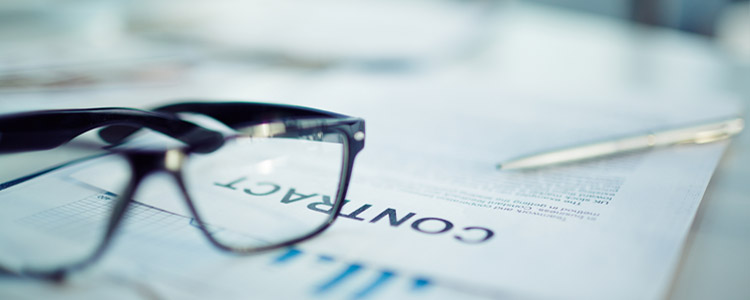 No Regulatory Guidelines
For real estate agents in QLD, NSW, VIC, TAS, SA, WA, NT, ACT there are no regulatory fee and commission guidelines it's 100% negotiable. Below is a guide of what the Real Estate Agents fees, commissions and costs are in your area.
A Word To The Wise... it's not what the real estate agent charges you at the start that is important, it's what they cost you if you use the wrong one! We all want to maximise the result in our pocket but if you pick the agent purely because they have a lower fee than the others you're starting on the wrong foot from day 1.
Real Estate Agents Commission Fees Australian Capital Territory (ACT)
As at June 2023 the average real estate agent commission / fee in the ACT ranged from 1% to 2.2%. Now that you know the fees, how are you going to choose the agent? Click here to find out how to identify the better agents in the ACT >
Real Estate Agents Commission Fees Northern Territory (NT)
As at June 2023 the average real estate agent commission / fee in the NT ranged from 2% to 2.8%. Now that you know the fees, how are you going to choose the agent? Click here to find out how to identify the better agents in the NT >
Real Estate Agents Commission Fees Western Australia (WA)
As at June 2023 the average real estate agent commission / fee in WA ranged from 2% to 3%. Now that you know the fees, how are you going to choose the agent- Click here to find out how to identify the better agents in WA >
Selling Tip- Using 2 or more agents >
Selling Tip- Why does the agent ask me this? >
Real Estate Agents Commission Fees Tasmania (TAS)
As at June 2023 the average real estate agent commission / fee in TAS ranged from 2.1% to 3.3%. Now that you know the fees, how are you going to choose the agent? Click here to find out how to identify the better agents in TAS >
Real Estate Agents Commission Fees South Australia (SA)
As at June 2023 the average real estate agent commission / fee in SA ranged from 1.7% to 2.35%. Now that you know the fees, how are you going to choose the agent- Click here to find out how to identify the better agents in SA >
Real Estate Agents Commission Fees Victoria (VIC)
As at June 2023 the average real estate agent commission / fee in VIC ranged from 1.5% to 2.2%. Now that you know the fees, how are you going to choose the agent- Click here to find out how to identify the better agents in Vic >
Selling Tip- Set Sale or Sale by Set Date >
Selling Tip- Do Not Just Drop The Price On Your Home >
Real Estate Agents Commission Fees New South Wales (NSW)
As at June 2023 the average real estate agent commission / fee in NSW ranged from 1.3% to 2.5%. Now that you know the fees, how are you going to choose the agent- Click here to find out how to identify the better agents in NSW >
Real Estate Agents Commission Fees Queensland (QLD)
As at June 2023 the average real estate agent commission / fee in QLD ranged from 2.45% to 3%. Now that you know the fees, how are you going to choose the agent- Click here to find out how to identify the better agents in QLD >
Got a specific question about fees or commission or how to negotiate them with the agent- Ask Us
What We Do
iREC is Vendor Advocate Service and provides real estate advice and guidance to you the home seller, so you don't have to rely solely on what the real estate agent is telling you-you need to do, or not do, to get sold. Expert, Independent, Impartial Advice- simply click here